CONTENT REPURPOSING
Unlock Your Content Potential with Our Content Repurposing Service
Unlock the full potential of your content with our efficient repurposing service. We take your existing content and transform it into various formats such as blog posts, social media updates, infographics, videos, and more. By repurposing your content, we extend its reach, increase engagement, and maximize its value. Let us breathe new life into your content, reaching wider audiences and amplifying your brand message. Harness the power of content repurposing and unleash its full potential for your business.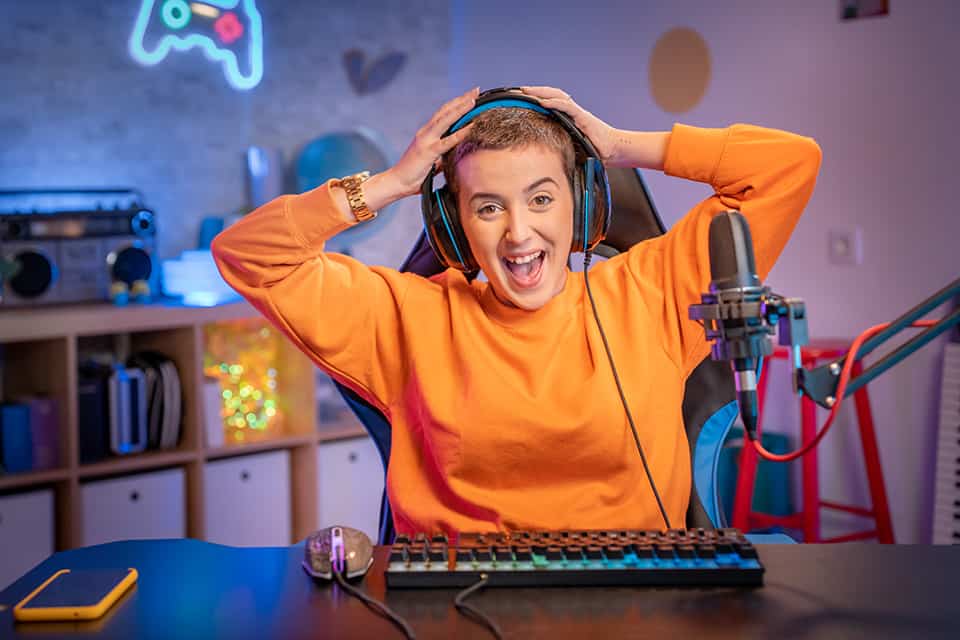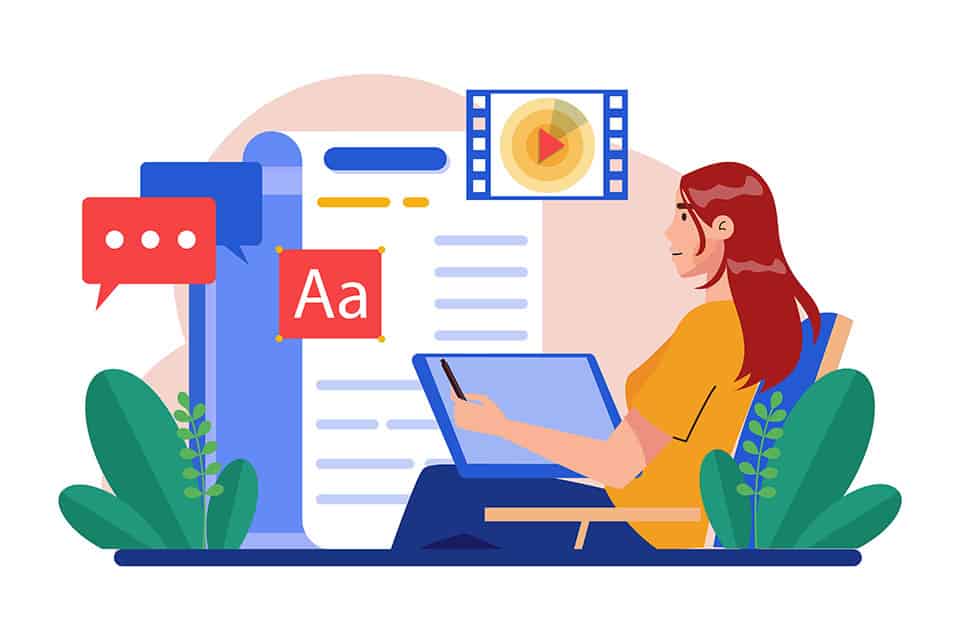 Supercharge Your Digital Strategy Through Content Repurposing
Are you struggling to create fresh, engaging content that captures your audience's attention? Content repurposing is the game-changing solution you need to maximize your digital strategy's impact. Transform your existing content into various formats for multiple platforms, reach a wider audience, and drive more traffic to your website while saving time and resources. Reinforce your message, improve brand visibility, and position your business as an industry leader. Don't miss out on the benefits of content repurposing. Supercharge your digital strategy today with Uplevel Digital and unlock the full potential of your content.
Elevate Your Business with the Power of Content Repurposing
Save Time, Increase Impact, and Achieve More with Your Content Marketing Strategy
Increased Visibility
Enhance online presence for easier customer discovery.
Targeted Traffic
Draw the right audience for higher conversion potential.
Higher Conversions
Convert visitors to customers with optimized content.
Competitive Edge
Outpace rivals using cutting-edge SEO strategies.
Enhanced Branding
Build a reputable, authoritative industry presence.
Improved ROI
Optimize marketing investments with expert SEO consulting.
WHY WORK WITH UPLEVEL?
Choose Uplevel Digital to take your business to the next level in the online world. They offer custom, flexible solutions and have been helping businesses grow since 2010. Their dedicated team focuses on understanding your unique needs and keeps up with the latest trends to develop strategies that work best for you. Together, you'll work on content marketing, SEO, and web design to enhance your online presence, attract more customers, and achieve greater success. By partnering with Uplevel Digital, you'll benefit from their expertise and commitment to driving real results for your business, ensuring that you stay ahead of the competition and continue to grow in today's fast-paced digital landscape.
Don't take our word for it, check how Uplevel helps clients grow their businesses.
How to Get Started?
1. Schedule a call
Visit our website and schedule a call with one of our experts. We'll ask you a few key questions about your business to understand your needs and goals.
2. Content Strategy
Based on your needs and goals, we'll create a customized content strategy that includes a list of blog post topics and recommended keywords.
3. Sit back and relax
Approve the content strategy and our team takes care of writing, editing, formatting, and publishing. You can relax as we help you achieve your goals.
CONTENT REPURPOSING SERVICES FAQs
Unleash the Power of Digital Marketing and Drive Business Growth Today!
Ready to boost your business and unlock its full potential? Secure your consultation with Uplevel Digital and gain access to cutting-edge digital marketing strategies that will drive growth, engage your target audience, and maximize your online presence.