Uplevel Digital: Founder & CEO
About Tom Kitti
Crafting Digital Success Stories with Unmatched Expertise and Dedication.
Meet Tom Kitti: a seasoned web designer and digital marketer with over 20 years in the industry. Since 1997, he's been crafting websites and aiding businesses in the digital sphere. In 2010, he founded LMBoost, which morphed into Uplevel Digital in 2020 to embody his dedication to constant improvements and high-quality results.
With a deep understanding of SEO and a wide-ranging client base, Tom mixes business savvy and relentless improvement. He champions content marketing as today's SEO heart, aiding organic growth and fostering meaningful audience connections. His goal? Collaborate with businesses that value content marketing's enduring impact.
Partnering with Tom's team at Uplevel Digital gives you access to a devoted professional who prioritizes your success. With passion, experience, and unwavering commitment, he's set to transform your digital presence. Using his technical prowess and an entrepreneurial spirit honed from his family business, Tom tailors solutions for diverse industries, optimizing your digital presence through powerful content marketing.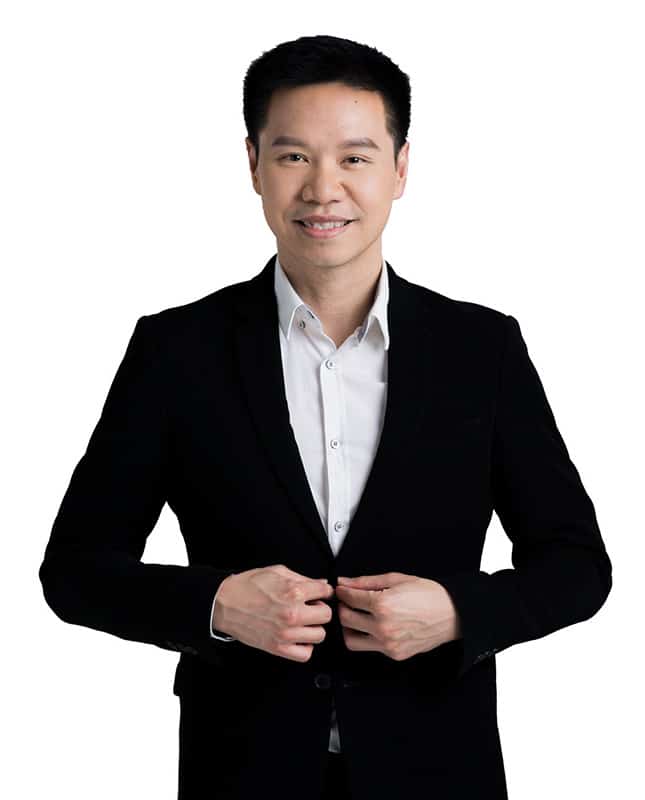 Take Ownership & Responsibility
100%
Favorite Movie
Terminator 2
Favorite Book
Atomic Habits
Preferred Music Genres
HipHop and R&B
Favorite Video Game
StarCraft